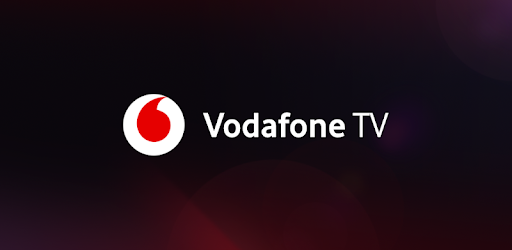 Vodafone TV inlocuieste Horizon Go
Aplicatia Horizon Go dispare din Romania, urmand sa fie inlocuita de Vodafone TV, conform informarilor trimise de Vodafone prin aplicatia Horizon Go.
Acesta este mesajul trimis utilizatorilor Horizon Go: Incepand din 30 iulie 2021, aplicatia Horizon GO va fi inlocuita de Vodafone TV. Ti-am pregatit o interfata noua si moderna, descopera pasii pe care trebuie sa ii urmezi.
Horizon Go este un serviciu foarte vechi lansat de UPC Romania (inaintea preluarii de Vodafone, atunci cand operatorul era detinut de Liberty Global) in 2014, oferind in prima faza peste 50 de canale TV disponibile online. In prezent, in functie de pachetul contractat, sunt disponibile peste 60 sau peste 80 de programe TV. Horizon Go poate fi utilizat si in anumita tari din Europa.
Vodafone TV inlocuieste Horizon Go
Horizon Go se poate utiliza pe maxim 5 dispozitive simultan iar pe langa canalele TV disponibile live, avem posibilitatea de a utiliza functii precum Push to TV sau inregistrare.
Asadar, aceasta aplicatie mai poate fi utilizata pana la finalul lunii acesteia, urmand sa fie inlocuita cu Vodafone TV.
Horizon Go nu mai este disponibila in Romania in magazinul Play Store de pe dispozitivele cu sistem de operare Android.
Vodafone TV face referire atat la serviciul de televiziune oferit prin mediabox-ul 4k Vodafone (un serviciu relativ nou, lansat in septembrie 2020) cat si la numele aplicatiei online detinuta de operatorul de televiziune.
Pe Vodafone TV putem folosi functiile pauza/play, inregistrare, catch-up sau push to TV.
Reamintim ca Vodafone a urmat demersurile pentru desfiintarea altor doua servicii lansate de UPC si anume serviciul UPC Wi-Free si aplicatia MyVodafone servicii fixe&TV (fosta aplicatie MyUPC, se va inchide pe 31 iulie 2021).
In urma acestor operatiuni, Vodafone pare ca doreste sa scape de vechile aplicatii lansate de UPC, concentrandu-se pe dezvoltarea aplicatiilor lansate de Vodafone.