Operatorul de televiziune prin satelit Focus Sat, detinut de grupul M7 Canal+, a lansat astazi noua televiziune Focus Sat TV
Din comunicatul remis reiese ca Focus Sat TV devine de astazi o noua televiziune care va difuza un mix de informatii si continut de divertisment premium. Probabil, acest canal va inlocui Focus Sat Info. Sloganul televiziunii este Universul tau original.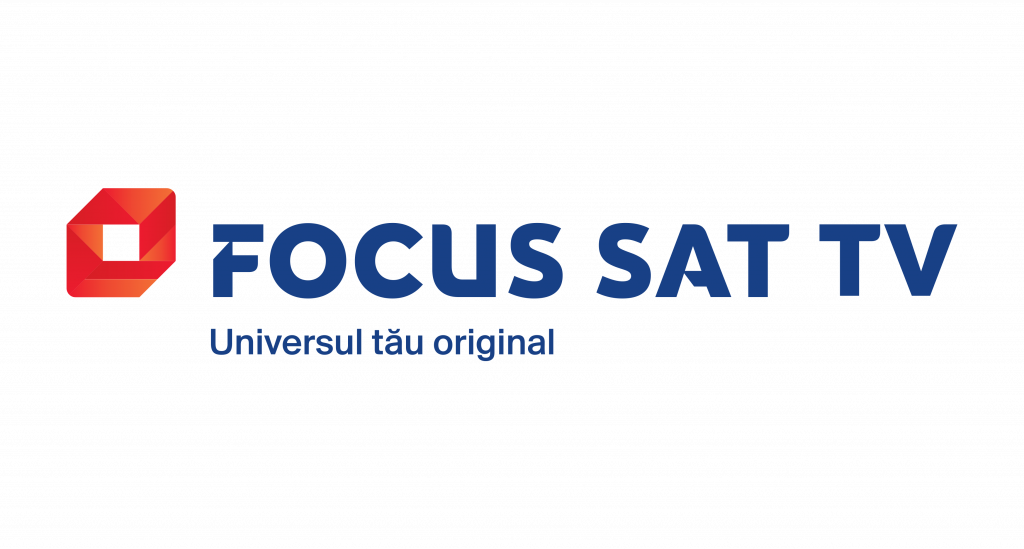 Focus Sat TV este inclus in toate pachetele de televiziune prin satelit Acces si in pachetele online Play TV, putand fi receptionat de toti abonatii Focus Sat pe TP 11957 SR 28000;
Serialul francez Baron Noir relateaza povestea unui presedinte francez si a prietenului sau care este primar intr-un mic oras din nordul Frantei.
Din distributia serialului fac parte actorii Kad Merad (Welcome to the Sticks – 2008, The Chorus -2004), Anna Mouglalis (Romanzo criminale – 2005, Coco Chanel & Igor Stravinsky – 2009), Astrid Whettnall (Into the Night – 2020, The Missing – 2014), Lubna Gourion (Plus belle la vie – 2004), Scali Delpeyrat (Traitor – 2008, Marie Antoinette – 2006) si altii.
Serialul Baron Noir are trei sezoane (ultimul sezon a fost lansat anul trecut) si un total de 24 de episoade. Pe IMDB a obtinut nota 7.8 din aproximativ 1.200 de recenzii.
Focus Sat TV va difuza primele doua episoade ale productiei Baron Noir astazi, de la ora 21:30. Serialele vor fi difuzate in fiecare zi de luni si joi.
Focus Sat TV – noua televiziune M7 Canal+
In primul episod al serialului Baron Noir, Philippe Rickwaert, primarul localitatii Dunkirk, cel mai bun prieten al candidatului socialist Francis Laugier, afla ca urmeaza sa fie efectuata o investigatie financiara in cadrul primariei sale.
Lansarea noului canal Focus Sat TV nu poate decat sa ne bucure, in special daca suntem fanii productiilor franceze, pe post fiind difuzate seriale Canal+ Création Originale.
Pe Focus Sat TV vom putea vedea si alte seriale precum Pros & Cons (2018 – serial danez), Moscow Noir (2018), The Teach (2016 – serial polonez) sau Paris Police 1900 (2021).